HI THERE!
I'm so happy you're here.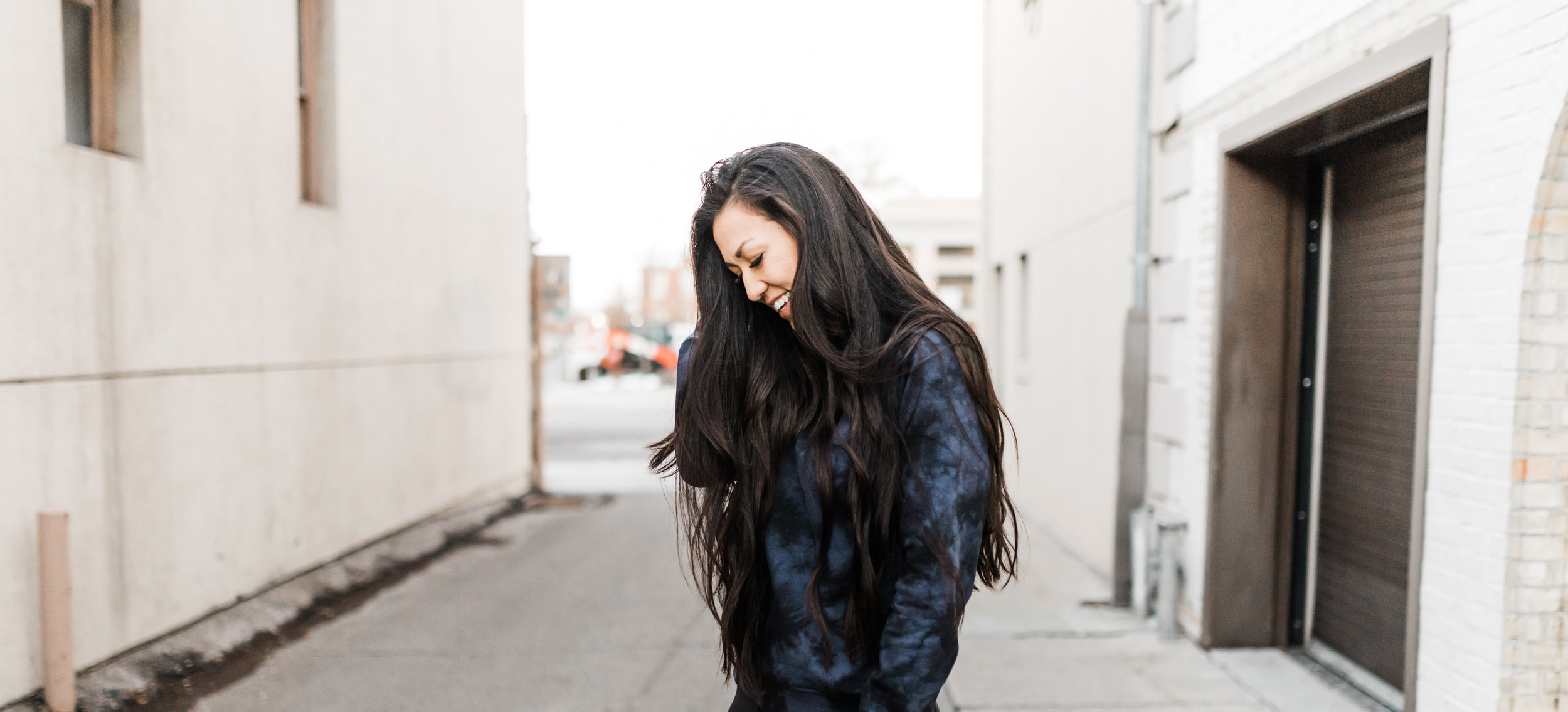 SHOP ZYIA ACTIVE
Zyia Active is a brand new active lifestyle brand for women, men and kids. We believe in creating apparel that has the feel and fit of a high end brand, without the massive price tag. We wanted sizes, styles and top quality to be readily available to anyone, and so, Zyia Active was born.
With new items launched EVERY Wednesday, you can always find new items that fit your style, activity and budget.
We believe in embracing activity with excitement, vigor and delight. We feel that pushing your body and mind is easier and more fun with friends and family, and so, our mission is to inspire and uplift by making activity a fun and essential part of life.
WORK WITH ME
So you're ready to build the life you want by creating a business with your love for wellness! We're so happy to have you!
Whether you're ready to share your love for embracing activity or using wellness products throughout your home, or maybe you're ready to start something completely new…
I'm here to help you, mentor you and guide you every step of the way.
I'm a top leader in Zyia Active and work with women all over the US to create a business that supports their lifestyle and love for wellness. I've been able to build a business that supports my family by sharing my love for a healthy, happy lifestyle and now I help and mentor folks on how to do that for themselves.
Let's collaborate
If think you'll love and use these products that inspire activity and natural wellness, let's get you some free goodies! Sharing a love for great activewear/loungewear or creating a life focused on wellness can be fun + rewarding!
There are many ways to get great perks for sharing your love for these goods. Benefits include free store credit towards items, earning items at 50% off, and lifetime memberships for 25% off everything.
Learn more about hosting a pop up, getting a membership or collaborating in other ways to provide support to a small business, and in turn, getting rad gifts for your support. I love making new friends and creating opportunities to work together!
THIS IS MY STORY.
I'm a small business mentor,
a woman who refuses to give up on my dreams,
and I live to help others build a life they love through small business.

I'M CHELSEA SCANLAN!
I'M SO GLAD YOU'VE STOPPED BY.
currently crushing
I am always searching for timeless, classic, diverse items in clothing - because I'm not just throwing on leggings to go to the gym.
I'm running errands and going to meetings as a mom + business owner.
I fell hard for Zyia Active because of the high end feel of everything produced and the diversity of each item.
I can feel confident and comfortable in our staples - no matter what's on my agenda.
These classics below are comfortable, high quality, and made to keep up with you and your diverse schedule.
my everywhere outfit
White Go To Pocket V + Black Everywhere Pants

This outfit leaves me feeling cool and confident. I love wearing these pieces with a cool jacket for a meeting or going out.
It's the perfect outfit to where everywhere and every day!
my lounge outfit
White Heavenly Long T + Black Joggers

This outfit is so comfortable you could nap in it for days, yet classy enough for running errands. Our joggers NEVER stretch out, so this look will look fresh all day (+ night!)
DON'T MISS A THING
BE THE FIRST TO LEARN ABOUT
NEW ZYIA ACTIVE ITEMS, PROMOTIONS,
BUSINESS TIPS + MORE